Comprehensive Community Services
Insight Counseling & Wellness offers many services on the Comprehensive Community Services array. We specialize in Service Facilitation, Psychotherapy, Substance Abuse Treatment and Individual Skill Development and Enhancement.
Our Individual Skill Development and Enhancement offerings include movement-based therapy and yoga therapy, as well as yoga groups and meditation workshops. Please visit the Insight Yoga website here.
Our upcoming workshops include:
Yoga Health and Wellness Coaching

Yoga for Anxiety and Depression
Mind/Body Book Club
Yoga for Addiction Recovery
Yoga for Trauma Healing
We also offer regular drop-in classes in a trauma-sensitive,
gentle style of yoga that is welcoming to all abilities.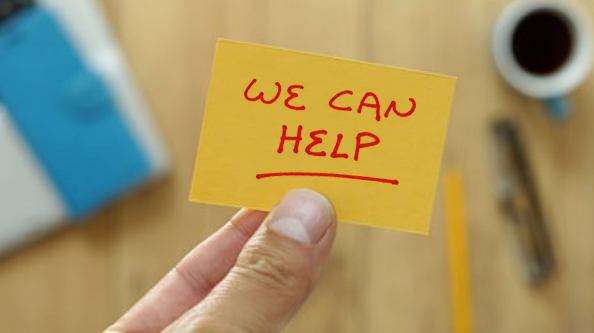 For individuals seeking support
Insight provides Service Facilitation for consumers who utilize Comprehensive Community Services. If you are eligible for CCS and would like us to provide your service facilitation, please let your county intake worker know your preference. When you receive case management from us, you will be a collaborator in your own recovery. We offer personalized attention that can be hard to find at larger agencies.
If you would like to discuss your options, please call (608) 244-4859, or email Janet at janet@insightmadison.com.
For CCS Service Facilitators
If you are a CCS Service Facilitator and you would like to inquire about our services, please call (608) 244-4859, or email Janet at janet@insightmadison.com.
We provide the following services on the array:
Service Facilitation
Psychotherapy
Substance Abuse Treatment
Individual Skill Development and Enhancement
Individual and/or Family Psychoeducation
For providers interested in connecting their consumers with our yoga groups and workshops, please note that we require a one-on-one assessment with one of our yoga therapists before beginning groups. Please approve 2-4 hours per week per consumer, depending on the consumer's needs. We are happy to discuss this; please call our main number and ask for Daphne.
Our team of Service Providers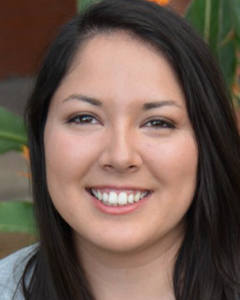 Ariyanna Toth
Ariyanna possesses a bachelor's degree in psychology and has a passion for human connection and wellness. She has extensive training on the effects of yoga, mindfulness and meditation. Ariyanna is a Board Certified Behavior Analyst.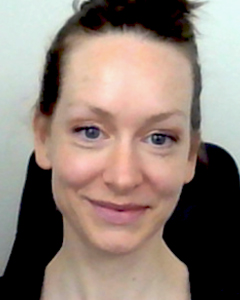 Catherine Wooddell
Catherine has a master's degree in social work and clinical experience as a therapist with specializations in trauma and women's issues across cultures. Catherine speaks Spanish as a second language.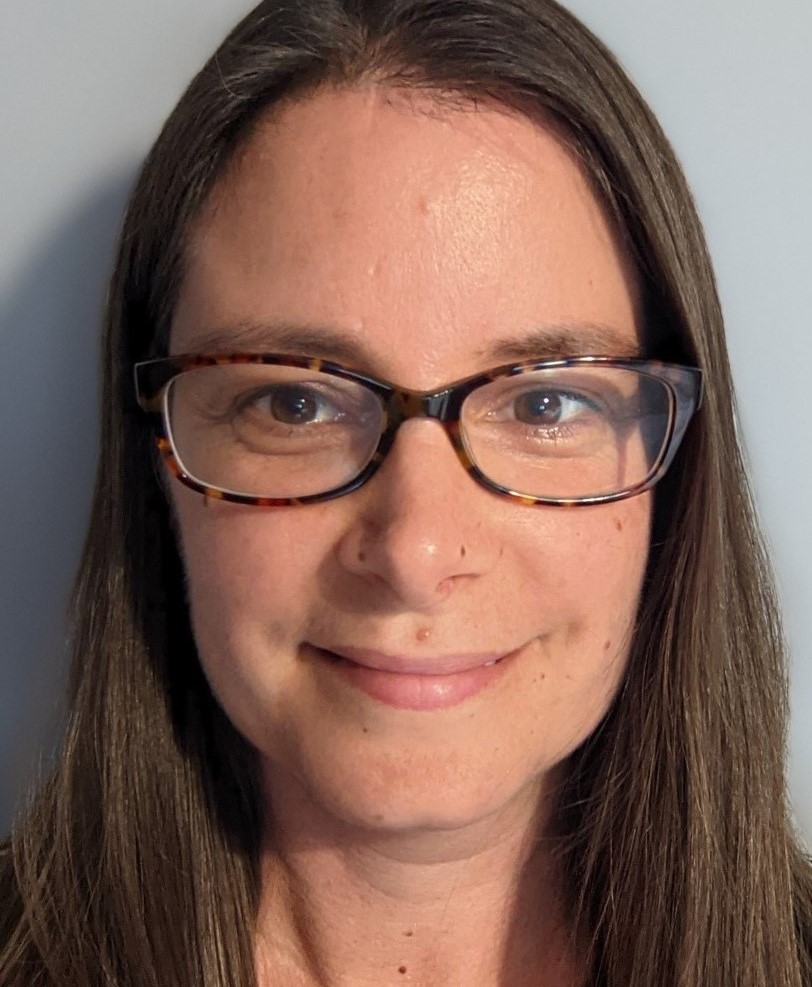 Erika Schneider
Erika provides a client-centered and individualized strengths-based approach that utilizes motivational interviewing, harm-reduction and trauma-informed care. She has an intricate knowledge of tenant-landlord rights, as well as local community and housing resources.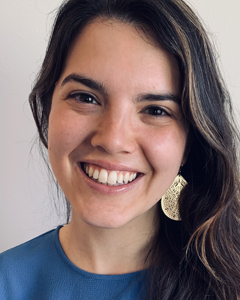 Julie Ann Orenstein
Julie Ann has worked within the LGBTQIA+ community for GSAFE, an organization dedicated to providing inclusive and affirmative spaces for young people in the state of Wisconsin. Julie Ann is deeply committed to advocating for social and racial justice.