Counseling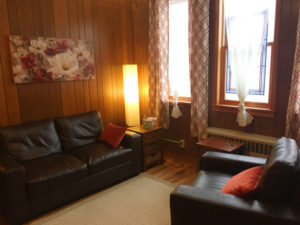 Our therapists offer a free 15-minute consultation by phone or in person. Please contact us at (608)-244-4859 or email jeanne@insightmadison.com. We can address issues such as:
Depression and anxiety
Post-traumatic stress
Communication and conflict resolution
Anger management
Recovery from abuse
Relationship issues for couples and families
Problems adjusting to life changes such as the death of a loved one, divorce, the loss of a job, relationship or pet.
Who can we help?
We cater to the needs of adults of any age, adolescents and children. We also have experience working with couples and families.
What makes us different?
At Insight, we focus on a holistic approach, which means that we consider wellness of each person's mind, body and spirit. We offer individualized attention and cater our services to the unique needs of each person.
Fees
For individual psychotherapy, our rates are:
Initial 50-minute intake and assessment: $145
Subsequent 50-minute sessions: $120
Our out-of-pocket rates are subject to a sliding-fee scale in the event of financial hardship. Please have this discussion with your therapist when requesting services. Please call (608)-244-4859 to inquire.
Our therapists accept the following insurances: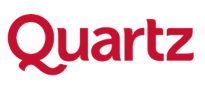 Quartz
Medicaid (Badgercare)
Care Wisconsin
The Alliance
Comprehensive Community Services (CCS)
iCare
Blue Cross/Blue Shield
WEA Trust
Multiplan
Health EOS
PHCS