Victoria Ellington-Deitz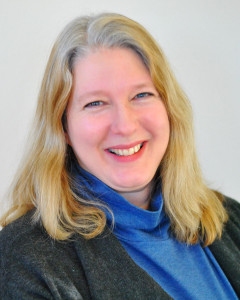 Victoria works with older children, teens, and adults. She has helped clients experiencing anxiety, stress, trauma, depression, uncontrollable anger, self-harming behaviors, suicidal thoughts, and problems regulating behavior and emotion.  Other clients come for therapy to ease life transitions, self-exploration and self-empowerment.  Victoria's style is collaborative, involving strength-based, cognitive, behavioral, and body-centered techniques in both individual and group therapy.  Specializing in movement, mindfulness and relaxation, Victoria has worked in a variety of agencies, hospitals, and private practice settings.
Victoria accepts the following insurance:
Quartz
Medicaid (Badgercare)
Comprehensive Community Services (CCS)
iCare
Care Wisconsin
The Alliance
Anthem Blue Cross/Blue Shield
NOTE: We are unable to accept Badgercare Plus, such as Badgercare with Quartz HMO. If you have an HMO associated with your Medicaid plan, such as Dean, GHC or Quartz, we are unable to accept your insurance. Questions? Call us at 608-244-4859.
Contact Victoria at victoria@insightmadison.com