Jeanne Kolker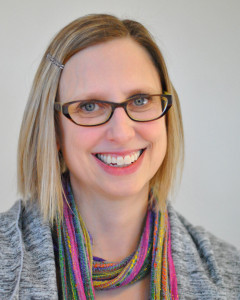 Jeanne, a licensed professional counselor and certified yoga therapist, has experience working with adults, teens and children with a variety of challenges in both an agency and private practice setting. She works from a strengths-based approach, utilizing therapeutic modalities including mindfulness-based cognitive therapy, cognitive-behavioral therapy and solution-focused treatment. She has extensive training in yoga therapy with an emphasis on trauma, anxiety, depression, eating disorders, change-of-life issues and grief.
Jeanne is a sensitive guide who can offer insights from a neutral perspective and provide support during difficult times. When Jeanne works with you in therapy, she can help you explore new possibilities while staying securely grounded in a safe, nurturing environment. She can help you to tune in and walk through life more mindfully.

Jeanne accepts the following insurance:
Quartz
WEA Trust

Anthem Blue Cross and Blue Shield

Care Wisconsin
Comprehensive Community Services (CCS)
iCare
Medicaid (Badgercare)
The Alliance
NOTE: We are unable to accept Badgercare Plus, such as Badgercare with Quartz HMO. If you have an HMO associated with your Medicaid plan, such as Dean, GHC or Quartz, we are unable to accept your insurance. Questions? Call us at 608-244-4859.
Note: Jeanne is not accepting new clients at the moment. Please call 608-244-4859 to inquire about her wait list.