Daphne Durmaz — office coordinator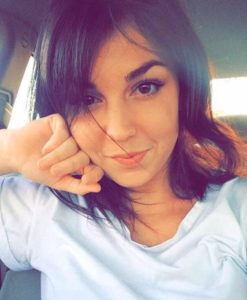 Daphne has always had a passion for human connection and wellness. She is constantly inspired by the beauty of nature, spirituality and travel and captivated by romance and design. She graduated from The Florida State University with an honors degree in Psychology as well as a minor in Women's Studies. Her research centered around various forms of therapy for individuals experiencing anxiety and trauma symptoms. Since her graduation, she has explored her eclectic passions by becoming a bridal stylist, dance fitness instructor, floral designer, and wedding and events coordinator. Yoga practice has a special place in her heart as well as her daily life and she is thrilled to join the Insight Counseling & Wellness community! 
Daphne can be reached at daphne@insightmadison.com.