Angela Schueffner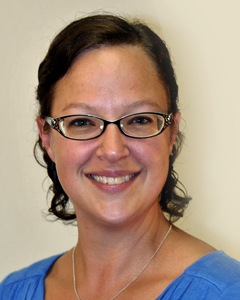 Angela specializes in trauma/PTSD, using EMDR and trauma-focused cognitive behavioral therapy. The relief and empowerment she has seen people experience with these treatments has been truly amazing. Many have not been comfortable coming to therapy, but then the relief they experience is more than they ever thought possible.
In addition to using EMDR (Eye Movement Desensitization and Reprocessing) to treat trauma and other difficulties, Angela often works with people struggling with anxiety, life transitions, and relationship issues.
Angela is a licensed marriage and family therapist.
To schedule an appointment with her, please call (608)-244-4859.
Please note: Angela is available on Mondays, Tuesdays and Wednesdays, with other times available upon request.
Angela accepts the following insurance:
Quartz
Medicaid (Badgercare)
Care Wisconsin
The Alliance
Comprehensive Community Services (CCS)
iCare
Blue Cross/Blue Shield
Aetna
WEA
Multiplan
Health EOS
PHCS
NOTE: We are unable to accept Badgercare Plus, such as Badgercare with Quartz HMO. If you have an HMO associated with your Medicaid plan, such as Dean, GHC or Quartz, we are unable to accept your insurance. Questions? Call us at 608-244-4859.