How to find us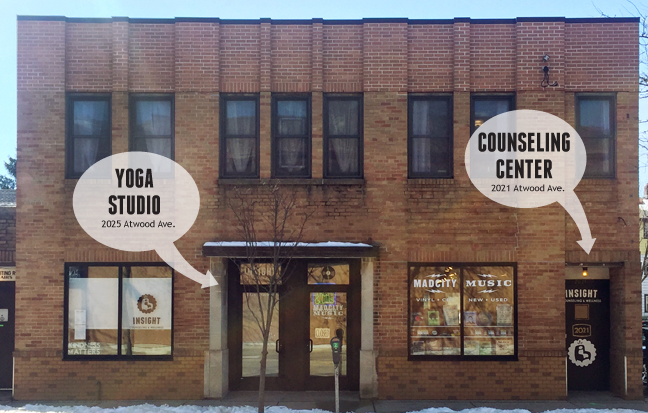 Insight Counseling & Wellness is located in the heart of the Schenk's Corners neighborhood on Madison's Near East Side. Our office on the second floor of the 2002 Atwood Avenue Building above the Chocolaterian was severely damaged in the Feb. 25 fire. We've moved our clinic to 2021 Atwood Ave., above Insight Yoga and Mad City Music. If you are seeing Victoria Ellington-Deitz, Tara Rollins, Lynn Hyland, Tammi Zine or Maureen Grosse, please visit our counseling center at 2021 Ave.
If your appointment is with Angela Schueffner, Joe Lambert, Ann Lewis or Jeanne Kolker, please come to our old building, 2002 Atwood Ave., Suite 205. The entrance is on Winnebago Street while construction is occurring.
Parking
A limited amount of free parking can be located in the lot behind the building, just behind the little red shed and next to The Straight Thread. There is ample street parking in the area. There is also parking at the 2002 building next to the former Chocolaterian.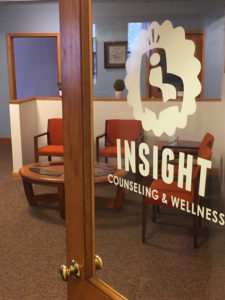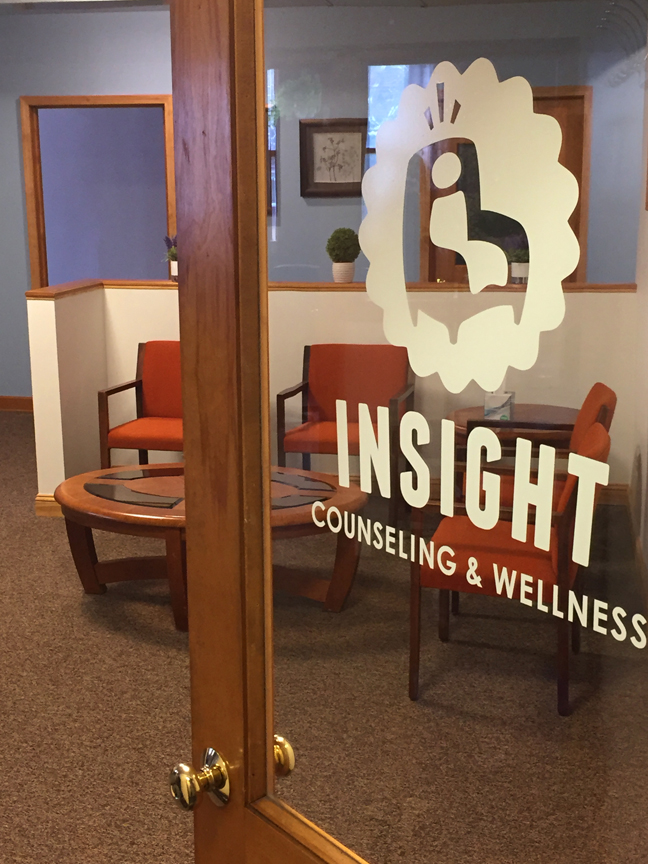 Bus
Insight Counseling & Wellness is located very close to the Madison Metro 3, 4, 10 and 37 lines.
For more information visit: Madison Metro
Insight Counseling & Wellness
2021 Atwood Ave.
Madison WI, 53704
P: 608-244-4859
F: 608-244-6809