Helpful forms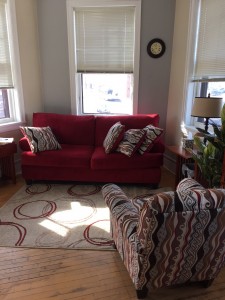 When you make an appointment with a therapist at Insight Counseling & Wellness, we ask that you arrive about 15 minutes early to fill out our forms. If you would prefer, you can download our paperwork packet, fill out the information and bring the forms to your appointment if that is more convenient. Download the pdf here:
If your appointment is for yoga therapy with Maureen or Jeanne, please download the paperwork packet and take some time to fill out the questionnaire thoughtfully. The yoga therapy forms are found here:
We look forward to meeting with you to see if we would be the best fit for your needs.