Contact Us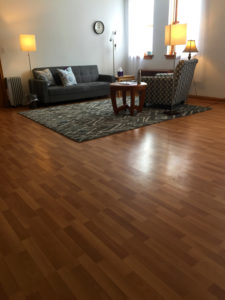 Phone: (608) 244-4859
Please note: You may only schedule online if you are a current client of Insight. To set up your first session, please call us. Thank you for understanding that it may take a few days for us to return your call. You may also choose to use the contact form below.
Reminder: Insight requires a notice of 24 hours if you must cancel or reschedule your appointment; failure to do so within 24 hours will result in a fee.
Office hours are by appointment only.
Please note: Insight Counseling & Wellness cannot guarantee confidentiality of email communication. When communicating with a therapist via email, note that you assume responsibility for any potential consequences that may occur as a result of a security breach. Cancellations should not be made via email, and urgent communications should always be made by phone.  Therapists will attempt to return emails in a timely fashion, but it may take up to 72 hours for a response.