About Insight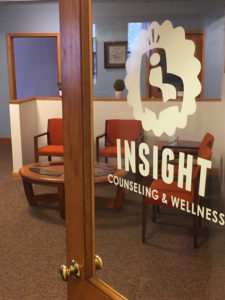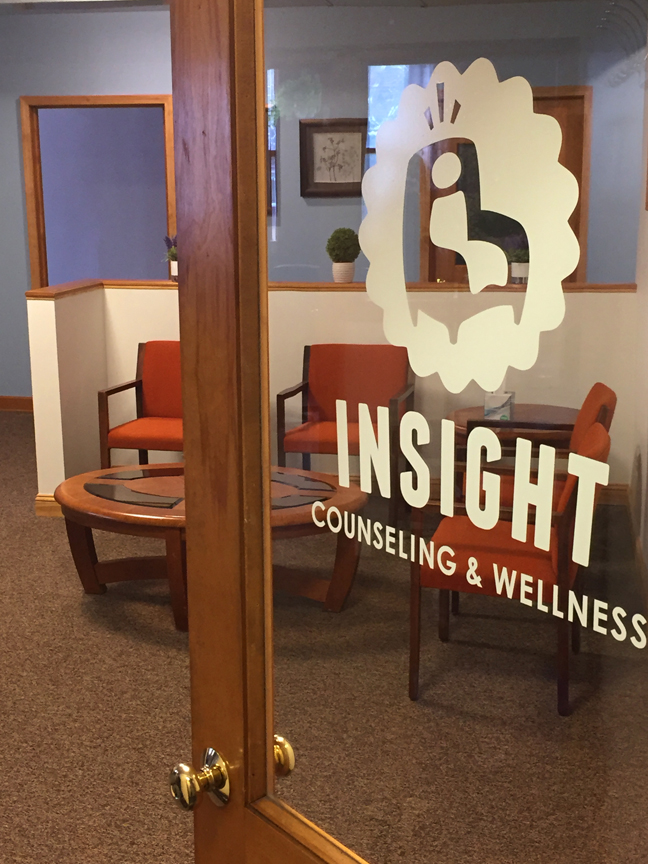 Insight Counseling & Wellness was founded as a small private practice dedicated to the promotion of mental and physical well-being. Our approach encompasses the whole person and is individually tailored to the unique needs of each client. Insight Counseling & Wellness is an LGBTQ-friendly, culturally competent, strengths-based and client-centered environment. We respect your desire to meet your goals and we hope we are the right fit to help you create the life you deserve.
What you can expect
Normal sessions last for about 50 minutes and can occur weekly, every other week, or as needed. For our first session, we'll meet for about 60 minutes, and one of our counselors will ask you questions about your history so that we can get a clear picture of what sort of goals we can work on together. You're welcome to enjoy a cup of coffee, tea or hot chocolate during our sessions.
If you'd feel more comfortable meeting us before coming in, our counselors offer free 15-minute consultations by phone or in person. Please contact us at (608)-244-4859 to schedule a time with us.

"Jeanne and Tara have been wonderful therapists. They have helped me learn how to have a better mind-body connection, taught me different coping skills, and have seen me through some really difficult days. I believe the work we have done together has improved my mood, lessened my anxiety and depression, and given me a better perspective on life as a whole". -Brittany